Volunteer at Kids' Harbor

There are many different ways to volunteer your time and talents. Schedule a tour and let us help you find the perfect fit.
Direct Service Volunteers
Perform a variety of services such as:
provide childcare, play games, etc. while siblings and/or caregivers meet with Kids' Harbor staff or team members
teach or assist with parent education courses
provide childcare during parent education courses
offer guidance and support to children and caregivers during our Kids-N-Court Program
Because of the confidential and unique nature of our work, direct service volunteering has specific requirements. To be eligible for this service volunteers shall:
Pass a background check
Complete 40 hours of applicable training (online, in-person, and on the job training)
Commit to a minimum of 40 hours of volunteer service to Kids' Harbor Programs. (There is no set time frame to complete the 40 hours)
---
Indirect Service Volunteers
There are so many things that happen "behind the scenes" to fulfil our mission and ensure our programs succeed to serve. Some areas volunteers make a difference are:
Clerical Assistance (data entry, phones, mailings, etc.)
Provide a meal(s) for parent education courses or Kids-N-Court Program
Provide facility maintenance and upkeep
Outdoor Landscaping
Assist the Community Outreach Coordinator at various community trainings and presentations
Setup and work a Kids' Harbor informational booth at various community events and fairs
Help with one of our many awareness and fundraising events held throughout the year
Training for indirect services varies based on area of service.
---
To start making an impact through volunteering, please complete the volunteer application, the volunteer worker registration form and background check and return to the Intake/Volunteer Coordinator at the location you'd like to volunteer your time.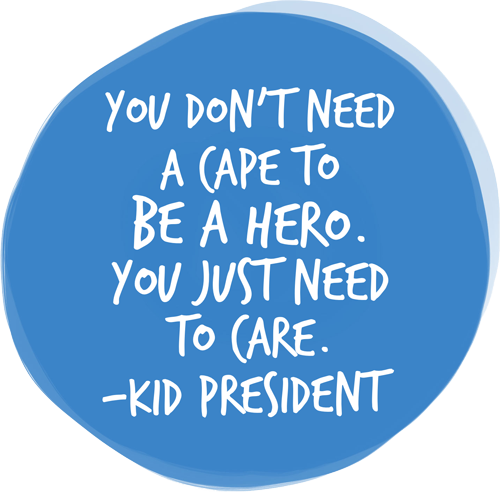 Looking for an internship?
We have limited unpaid intern opportunities. Positions in our therapy program are usually filled one or two semesters ahead of time so please plan ahead. Opportunities in administrative functions, such as fundraising, are more flexible. To inquire about an internship please contact one our Intake Volunteer Coordinators at the following email address: